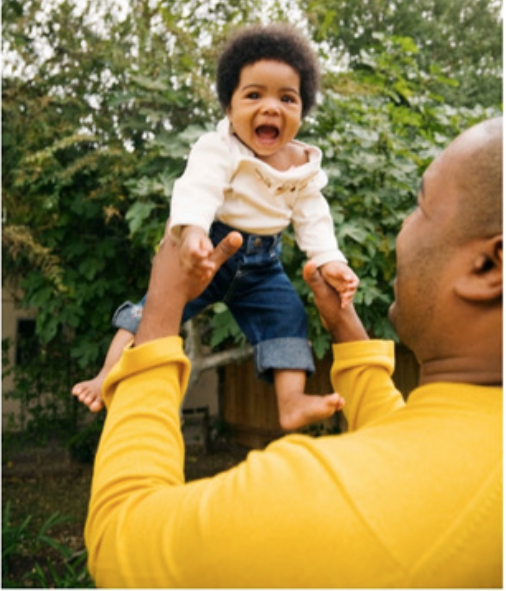 PEDS TOOLS®
PEDS-R® ᭼ PEDS:DM® ᭼ PEDS:DM-AL®
The best approach to developmental-behavioral screening and surveillance for kids birth to age 8. Available in print and online. PEDS Tools® screen development, behavior, social-emotional/mental health, and autism while encouraging parent involvement and eliminating "oh by the way" concerns!
Who We Are
PEDStest.com, LLC holds the international copyright for two developmental-behavioral screening tests and PEDStest Online.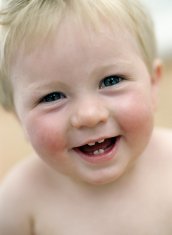 Our Mission
Our mission is to aide parents and clinicians in evaluating whether a child is having difficulty with learning, developing and behaving.
Not Sure What to Order?
If you are a first-time
PEDS Tools®
user or are not sure what to order, read our
suggested options
for practices of all sizes.
PEDS:DM®
Developmental Milestones
The PEDS:DM® is a new measure that can be used with PEDS-R® or by itself. It consists of 6-8 items per age/encounter and is designed to replace informal milestones checklists (which are notorious for their inability to detect children with problems) with highly accurate items known to predict developmental status.
PEDS-R®
Parents' Evaluation of Developmental Status-Revised
One of the most brief and accurate methods for early detection is Parents' Evaluation of Developmental Status-Revised (PEDS-R®.) PEDS-R® is both an evidence-based surveillance tool and a screening test, it is also a tool for managing a wide range of developmental, behavioral and family issues.
The Book
Identifying and Addressing Developmental-Behavioral Problems:A Practical Guide for Medical and Non-medical Professionals, Trainees, Researchers and Advocates
Everything you need to know about developmental, behavioral, social-emotional/mental health issues and how best to deal with them.